Welcome NJPMA.com!
Here you will find useful information on a variety of topics to help you make intelligent choices on dealing with any pest problem.  We have provided links to help you learn more about our industry, register for our NJDEP Accredited Classes and More!
NJPMA provides our members with continual training, comprehensive treatments and latest technology to ensure the best possible results.
Low Flying Mosquito Control Helicopter Buzzes NJPMA Headquarters
Livingston, NJ - On Wednesday, September 8th and Thursday, September 9th,  Essex County, partnered with the NJDEP to conduct an aerial larval control operation.  Areas along the Passaic River in Fairfield, West Caldwell, Roseland, Millburn and Livingston were treated with a granular BTI. This is a natural substance and is harmless to humans and animals.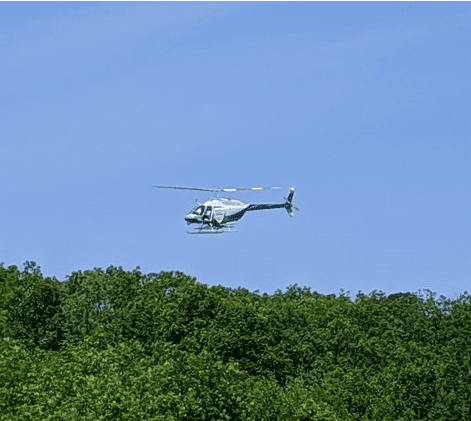 NJPMA / NPMA 2021Membership
Click HERE to See the Benefits of a Joint Membership.
Need to Renew Your Membership? Click HERE!
Prefer to Renew by Mail?  Not a problem. Click HERE to Download a Renewal Form!
Are You Taking Advantage of all the NJPMA / NPMA has to offer?  Click HERE to See All of the Money Saving Offers From our Partners

Swat Pest Control / Bite Back Tick and Mosquito Control - Manalapan, NJ
Rafferty Landscape Contractors Inc. - Hillsborough, NJ
Abolutely American Pest Control - Manahawkin, NJ
Honesty Termite and Pest Services - Tuckerton, NJ
ServPro of Blackwood/Gloucester - Glendora, NJ
Pride Pest Service - Atlantic Highlands, NJ
All Phase Home Inspections - Jackson, NJ
Borough of Runnemede - Runnemede, NJ
Mid-Atlantic Pest Control - Lakewood, NJ
Saturn Pest Control LLC - Sicklerville, NJ
Boulevard Enterprises LLC - Passaic, NJ
Total Home Pest Control - Oceanport, NJ
Arcadian Pest Services - Waretown, NJ
Awesome Pest Control - Freehold, NJ
Mario's Pest Control - Hamilton, NJ
Mosquito Authority - Bayville, NJ
JP Pest Control - Ocean City, NJ
Fox Pest Control - Roebling, NJ
Tick Tackler - Bloomsbury, NJ
A-1 Alert LLC - Deran, NJ
Royal Turf - Stirling, NJ
New Allied Members
Kness Pest Defense
Liphatech
Overit Marketing
Otterstedt Insurance Agency
PelGar - USA
Slingshot
Syngenta
Truly Nolen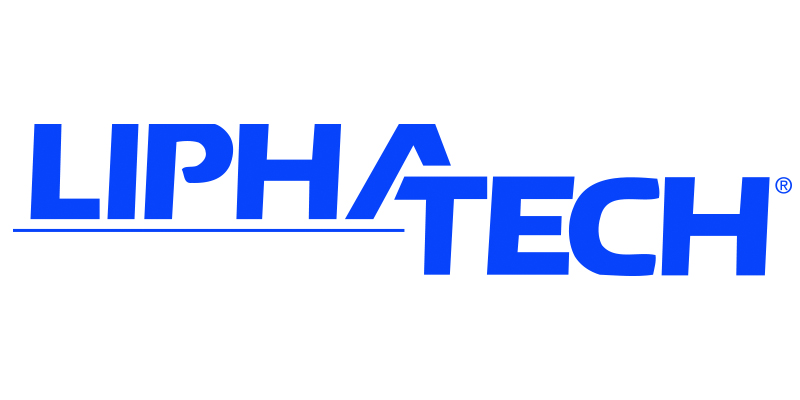 Integrated Vegetation Management on Rights-of-Ways
Tuesday, October 5th  | 2-330pm 
Termites: Eating You Out of House and Home
Tuesday, November 16th  | 2-330pm 
Basic Pesticide Traing / Operator Training in Spanish
Online Evening - October 12th
NJPMA President's Message
Click HERE to Read a Message from William Hoffman, President of the NJPMA.
New Jersey Pest Management Association 

members are trained to bring you the most comprehensive treatments using the latest technology.  We work closely with the NJ DEP to bring continual training to industry technicians.  We educate students in Integrated Pest Management (IPM) to deliver the most effective treatments by employing through inspections, monitoring, and only then using the least amount of effective materials to achieve the highest quality results you deserve.
NJPMA Clinic, Trade Show & Clambake
Save The Date - August 18, 2022
Stay Up-To-Date on Upcoming Pesticide Training Classes and Workshops.  Click HERE to Sign-up to receive Emails from the NJPMA.
Click Here to View all of Our Upcoming Classes
Upcoming Training Classes
NJDEP Alert Notifications

PESTICIDE PAPER LICENSE DELAYS - Due to staff limitations related to the COVID 19 health emergency, processing and mailing of pesticide licenses may experience significant delays.  Please allow 6 to 8 weeks for license arrival via mail.  For more detailed information about License Delays please click HERE
PESTICIDE CONTINUING EDUCATION UNIT (CEU) revised ALERT - Based on the current COVID 19 public health emergency, the Department has extended an interim policy allowing 100% online CEUs for remaining credits to accommodate for applicators whose 5-year recertification cycle ends October 31, 2021. To verify if you are eligible, please click HERE.
NJPMA Member Savings!
Save on New Nissan Vehicles!
NJPMA
Members are Hiring!
As Seen on TV - NPMA
Public Service Announcements!
MidAtlantic Pesticide Recertification New York NYDEC Pesticide Credits 

Pennsylvania PA Dept of Ag Pesticide Credits

NJDEP New Jersey Pesticide Credits NPMA