Welcome to NPMA Forms Online
Register and get access to NPMA forms or contact support if you have any questions
The NPMA has redesigned NPMA Forms website, your go-to source for purchasing digital copies of the revised NPMA 33 WDI Inspection form. Completely redesigned from the ground up, this site offers a host of exciting new features and enhancements including:
Purchase digital forms in quantities of 50, 100, or as an annual UNLIMITED plan

New safe and secure online purchase options

Now, at no extra charge, every user can store digital forms online.

Add up to 5 users per account 

Advanced document tracking and editing options

Add your own digital signature

A comprehensive help section outlining all these features and more. 
Questions and Concerns
Please direct all questions on purchasing NPMA forms or the new NPMA forms to: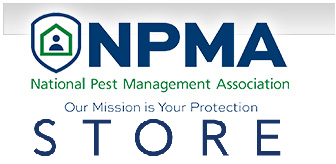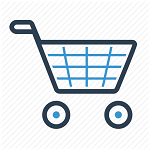 Termite Resources
99A & 99B Forms
Certificates
Treatment Records
NPMA-33 Form
Click HERE to Shop Now!