Your registration fee includes admittance to the Annual Trade Show, a valuable part of the Clinic program featuring vendors from our industry showcasing the latest products, equipment, and pest control services and techniques.  It provides an opportunity to learn about new products and equipment in a relaxed atmosphere, and the time to ask questions of the vendors.  Vendors are available throughout the morning, and until 2:30pm. Lunch will be served at the Big Tent.
NJPMA 73rd Annual Clinic, Trade Show and Clambake
Raritan Valley Community College
August 18, 2022
An NJPMA Tradition is Back under the Big Tent!
Throughout the day, you can attend Clinics that meet your interests. When you register, you will be asked to sign-up for the clinics you wish to attend. Remember you MUST provide your Pesticide License # for all states you are looking to accumulate credits in. Re-Certification Credits will be available for New Jersey Licensees and the following out-of-state attendees.  

NY, PA, DE & NJ Health Credits will also be awarded.  Click HERE for details.
Download a Copy of the Days Event Schedule HERE.
Our General Sessions will be held in Main Theatre, with the Break Out sessions will be held in RVCC Event Center.  And of course our Exhibitors and Food will be located Under the Big Tent. 
Morning General Session
Why "IPM" has Failed to Eliminate German Cockroach Infestations - Dini Miller, Ph.D.
DEP Update - Steve Bross
---
Morning Concurrent Sessions
1)  Exclusion and the Pests that Can Be Prevented
-School IPM - (PCO AM) Faith Oi, Ph.D.
2) Conducting Your Best Termite & WDO Inspections (WDI-PM) - Paul Bello
3) Ants (PCO-PM2) - Brittany Campbell Ph.D.
---
Afternoon Concurrent Sessions
1) IPM, Pests, and the Pathogens They Can Carry (PCO-PM) - Faith Oi, Ph.D.
2) Termites - Avoiding Flippers and Other Termite Related Problems (WDI-PM) - Paul Bello, BCE, MA
3) Rodent Control (PCO-PM2) - John Murphy, BCE
---
Afternoon General Session
Pesticide Trends - Heather King Alonso, B.C.E.
Effective Monitoring of Indoor Pests -  Changlu Wang, Ph.D.
You Can Warranty, But You Can't Guarantee - Jeff Lipman, J.D.
---


Our Featured Speakers are Sponsored by: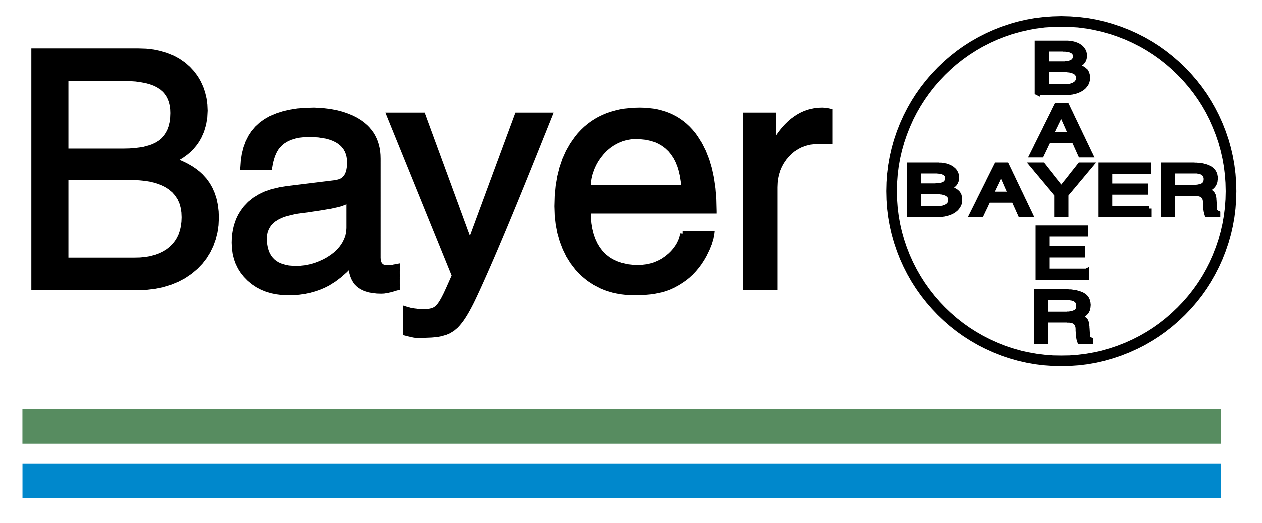 Save the Date!
August 18, 2022
On-line Attendee Registration opens in June 2022.
Please arrive on time, we have hundreds of people to check-in, the Exhibitor Tent opens at 7am, and our first session begins at 8am sharp!
For NJ DEP Credits, You MUST show your NJ DEP Applicator License and state driver's license.
Download a Copy of the Days Event Schedule HERE

Exhibitor space is limited, Register Now!
Planning on spending the night in the area? 
Are your Dues Up-to-Date? 
You must renew your NJPMA Dues for 2022-23 in order to receive your NJPMA Discount!