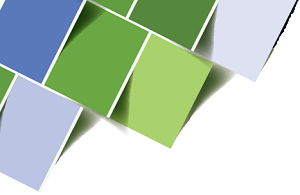 NJPMA - Pest Inspections & Preventitive Controls in Food Plants
Tuesday, December 10th, 2019 -  9:00am - 11:00am
Rutgers Food Innovation Center - South
450 East Broad Street
Bridgeton, NJ 08302-2849
Who should attend?
This workshop is an Interactive Training and is geared for the plant manager, quality control person, line manager, shift supervisor, Pest Control Personnel and other staff members that want to make sure they know what to look for.
William Hoffman, President and CEO of Hoffman's Exterminating, a New Jersey Pest Management Association member, as well as a board member, in conjunction with the New Jersey Food Processors Association and the Rutgers Food Innovation Facility in Bridgeton NJ, will be doing a 2 hour hands on workshop in this facility covering a pest control and food safety inspection, corrective actions and workgroup discussion.
If you work in food plants, want to work in food plants, or wish to sharpen your inspection skills, you should be at this limited free event!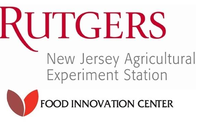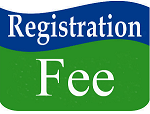 FREE
This event is offered at No Charge to all attendees!
NJPMA Members get to enjoy Express Registration.  Just a few clicks can save you money and get you on your way.  Click HERE for Details!!