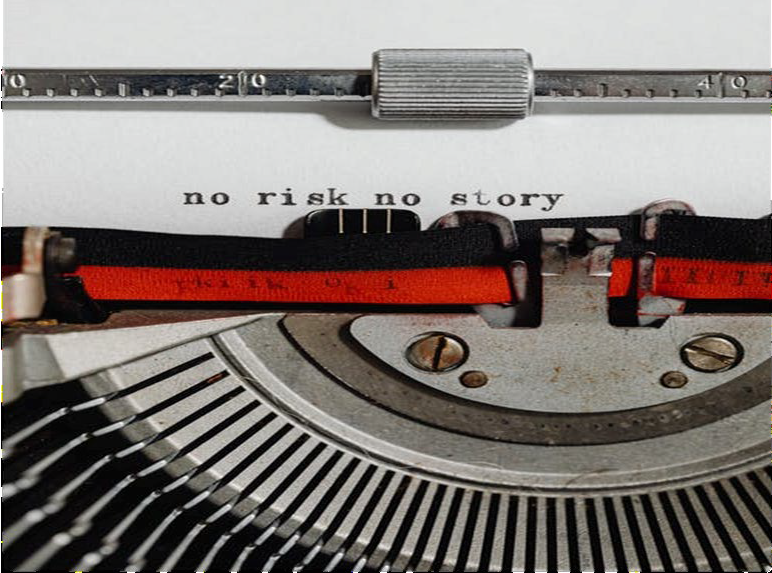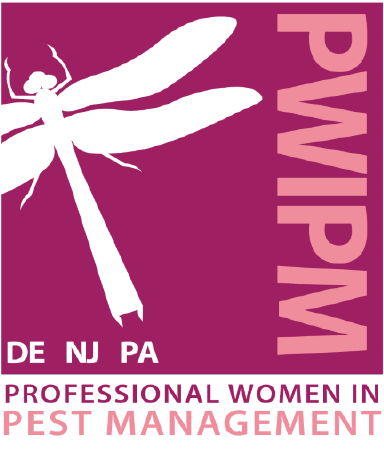 Sponsored by:
Delaware - Southern New Jersey - Eastern Pennsylvania Chapter of the PWIPM.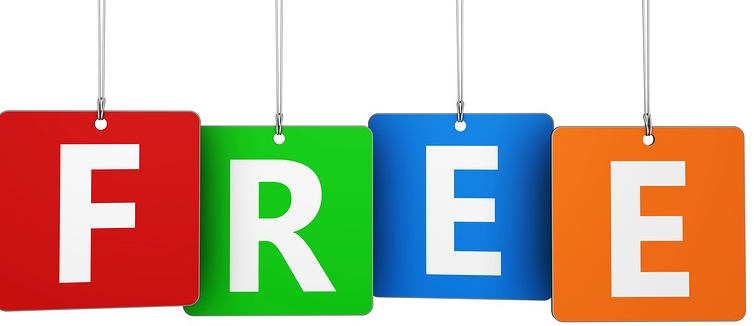 PWIPM Zoom Meeting
Thursday, March 25th  | 4pm - 6pm 
Storyline: Your Path to Message Clarity
Hosted by:
Mike Peck
Outside Source
YOU ARE INVITED TO A ZOOM WEBINAR With Speaker Mike Peck of Outside Source.  Mike is a leading expert in the world of message and brand strategy. He's spent nearly three decades leading Outside Source, a software firm designing interactions between apps and devices that create connected user experiences.  He's guided organizations large and small as they positioned their products and services with clear messages and intentional design. His wheelhouse lies in the intersection of brand development and technology execution.
In this webinar,  you'll learn about the following:
•  The role of empathy and trust in communication.
•  What are the components of a successful pitch?
•  What can movies teach us about storytelling?
•  And much more!
Accepting Registrations until March 25, 2021