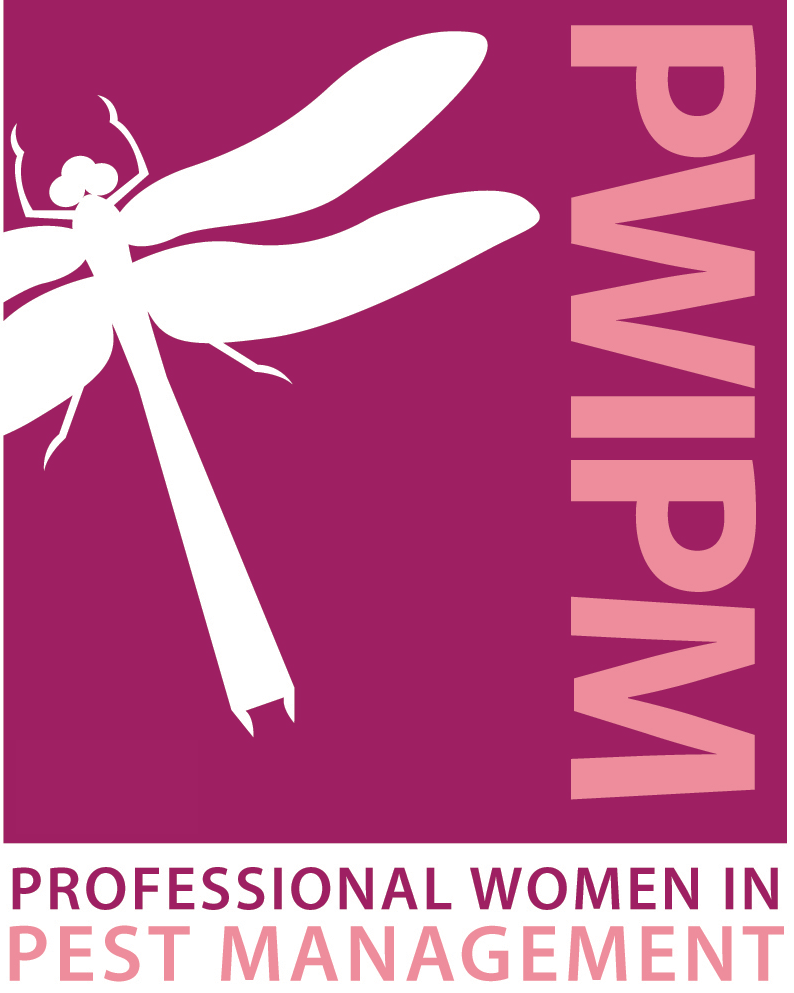 Customer Service Forum
March 30, 2023  | 9am - 430pm 
Crowne Plaza, Philadelphia – King of Prussia
260 Mall Boulevard
King of Prussia, PA 19406
We invite you to join us for the PAPMA Customer Service Forum.  This workshop will feature a mix of in-depth sessions geared towards your office staff.
The Customer Service Forum will feature...
Learn how companies provide a great customer experience | Shelia Haddad 

Company Culture

 

|

 

Jennifer Fox

 

Tools used in managing day-to-day operations, including CRM, Communication (Phone, Email, Text), Human Resources, GPS, and other technology that helps in the office | Mickey Thomas

Always asking probing questions when taking a customer call | Lisa DiDomenico
FEATURED SPEAKERS:
* Lisa DiDomenico - Mid-Atlantic US Area Sales Manager, Envu.   Lisa's territory includes Virginia to Southern New York. In her current role, she is responsible for the sales of Envu's Professional Pest Management products, supervising distributors, and for the training of pest control technicians. Lisa holds a Bachelor's degree in Business Management from Eastern University and resides in Pennsylvania where she was born and raised. Lisa first joined the pest control industry in 2001 with Western Pest Services learning the business as a Customer Service Representative, training office staff and overseeing the residential and termite department. She was quickly promoted to a Regional Retention specialist then Sales Inspector. Lisa then moved to the distribution arm and became the National Sales Representative for Target Specialty Products, which she called on national pest management companies to educate on the newest materials, introducing new revenue streams, and Industry trends.
* Jen Fox - Director of Service and Operational Compliance, Rentokil-Terminix.  Jen is a 17-year veteran of Terminix and has held multiple field roles as a Service, Sales and Branch Manager and support roles as a Technical Specialist.  Jen is an ACE, is licensed in Pest, Termite, Fumigation and Mosquito in California, holds a bachelor's degree from UCR in Business Administration and her master's degree from the University of Redlands in Management. Jen is active in NPMA and PCOC. 
* Sheila Haddad - VP of Sales for the East and Southeast, Canada Ontario East, Bell Labs.  Sheila has over 33 years of experience in the Pest Control Industry along with celebrating her 20th year anniversary with Bell Labs this fall. In addition to her role, she has overseen PR since January of 2016.  Prior, she was the Regional Manager for the East along with being their Senior Technical Rep. for 10 years after starting with Bell as their Technical Rep beginning in 2003. Prior to Bell she worked for York Distributors as their Branch Manager for the Northeast along with being their outside Sales Manager for NY to Maine. When she entered the industry back in 1990 she started her career at Waterbury Companies as their Customer Service Manager growing into their OSR and ISR.  Sheila recently was awarded the 2022 NPMA's Women of Excellence. She also was awarded in 2017 the Bart Eldridge award in recognition of her outstanding dedication to the New England Pest Management Association. In 2006 she was recognized as Vendor of the Year in New England as well.  Sheila currently is the Co-Chair for NPMA's, PWIPM in 2022-2023 along with being the current Chair for her local chapter in the State of CT PWIPM since 2017 and most recently she started Connecticut's 1st annual golf outing in 2022 for their joint associations and made over $26,000 with $5,000 going to her local chapter of PWIPM. With such a great success she is already planning the 2nd annual outing for August of 2023 with a committee of seven.  Sheila has completed numerous Rodent Control trainings including Dr. Bobby Corrigan's Rodent Academy's and has presented numerous educational trainings up and down the East Coast.
* Mickey Thomas - Senior Vice President of Customer Care and Inside Sales , Arrow Exterminators.  Mickey is based out of Atlanta, Ga and oversees all business data reporting, Inside Sales data reporting and Budgets, Administrative training/reporting, and leads a team of 40 that directly manage more than 500 + employees.  Her passion for training and innovation have given her multiple opportunities to serve in leadership roles for the company beginning in 2007. She has been honored with several awards including Impact Player of the Year Award two years in a row. The professional highlight achievement that she received in 2019 was being promoted to join the Executive Committee for Arrow Exterminators.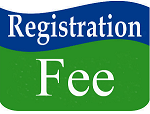 Scan the QR Code below or click the Register Now button to register.