ASK the DEP Workshop 
Wednesday, June 7th  | 8am - 9am 
Online Check-In Begins at 730am.
Hosted by:
Stephen Bross
Environmental Specialist 3
NJ Department of Environmental Protection
Bureau of Pesticide Compliance and Enforcement
We invite you to join us for a 60 minute NJDEP Roadside Inspection Rules and Regulations followed by a Q&A Session.   A great opportunity to for YOU AND YOUR STAFF (Managers, Techs, Sales, and Office) to directly reach professionals working in the NJDEP.
The NJDEP Rules and Regulations Workshop will cover:
NJDEP Roadside Vehicle Inspections
A Roadside Inspection could lead to an office visit by the NJDEP.  Be prepared.  Make sure you are following the rules for . . .
Employee Licensing
Business Licensing
Record Keeping and Reporting
Pesticide Storage
And an Open Forum - Email us your hot topics in advance!


Take advantage of Member Discounts on this workshop by registering your employees in your Company Profile.  Click HERE to find out how!
Members get to enjoy Express Registration.  Just a few clicks will save you money and get you on your way.  Click HERE for Details!!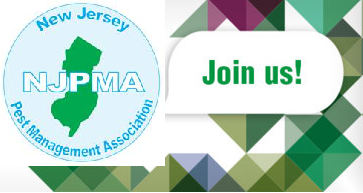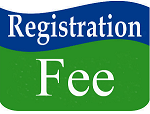 Attendance Limited to the First 100 Registratnts
PAYMENT/CANCELLATION POLICY:  During this time of increased demand for these courses we are doing our best to make sure we can get everyone who wants a course, into a course.  Due to Limited Capacity, we often sell out.  For this reason, we are strictly enforcing out Payment/Cancellation Policy.   All classes MUST be PAID at least two days in advance.  Cancellations are allowed as long as we are notified by email ( Classes@NJPMA.com ) at least two days in advance.  No-shows forfeit their registration fee, however you may reschedule for a fee of $20.