You've taken your Basic Pesticide Training Class, now its time to submit your application to become an NJDEP Licensed Pesticide Operator.    
Did your company change the Responsible Certified Applicator on Staff? 
No Problem, just submit this form to the NJDEP to have it updated.
If you, as an Operator, change employers, you MUST re-take the Basic Pesticide Training Course.
For Additional Assistance, Please Contact The NJDEP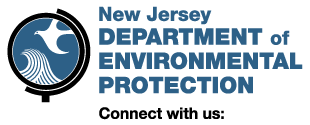 IMPORTANT NJ DEP Phone Numbers:
DEP Licensing Process - (609) 984-6507
General DEP Questions - (609) 984-6507
Schedule Your Exam with the DEP - (609) 984-6614