To obtain recertification credits, you MUST arrive at the beginning of each session and stay for the entire duration.  Be sure to hold on to your Admission Tickets.  You will be scanned in to each session in order to receive credit.  
NOTE: Photo ID and/or physical license must be presented by ALL applicators, regardless of state in order to receive recertification credits.  NO EXECPTIONS.
71st Annual Clinic, Trade Show and Clambake
August 16, 2018 - Raritan Valley Community College
Branchburg, New Jersey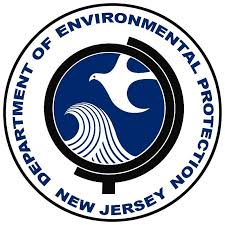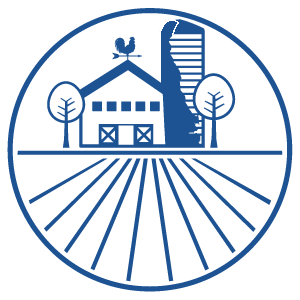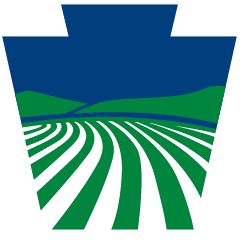 Updates in Rodent Control  / DEP Update
NJ DEP
CORE / 1
7A / 2
8A / 2
NY DEC
7A / 1
7F / 1
8 / 1
PA Dept of Ag.
00 - CORE / 1
11 / 2
15 / 2
18 / 2
23 / 2
Morning Concurrent Sessions
IPM, Pests, and the Pathogens They Can Carry (PCO-AM)
Subterranean Termites - Meat & Potatoes to Achieve Successful Management (WDI-AM)
Pesky Flies 5.0 Innovative Methods for their Management (PCO-2)
Afternoon Concurrent Sessions
New Technologies & Approaches for Managing Bed Bugs
What Does "The Label is the Law" Mean in Termite Control?
Fumigation Updates Label Changes, Planning and Management Plans
Focus on The Future of Mosquito-Borne Illness: What is the Next Zika?  / Update from Rutgers / History-Growth and Development of Urban Pest Management
CORE / 1
7A / 3
8A / 3
8B / 2

6.0 NJPH Credits will be awarded to Public Health Officials attending for the full day.