To obtain recertification credits, you MUST arrive at the beginning of each session and stay for the entire duration.  Be sure to hold on to your Admission Tickets.  They will be collected as you enter each session in order to receive credit.  
NOTE: Photo ID and/or physical license must be presented by ALL applicators, regardless of state in order to receive recertification credits.  NO EXECPTIONS.
74th Annual Clinic, Trade Show and Clambake
August 17, 2023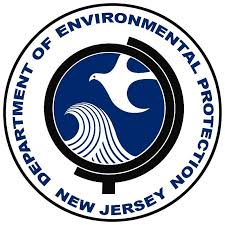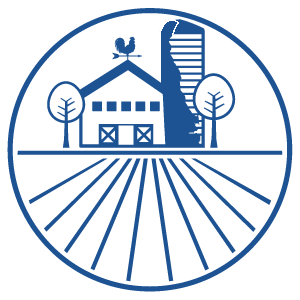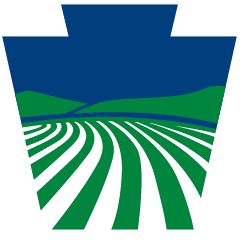 Morning Concurrent Sessions
Flea Management - Staying One Jump Ahead (PCO-AM)
7A - 2
8A - 2
8F - 1
1B - 1
3B - 1
Termite Biology & Conducive Conditions (WDI-AM)
Fumigation Update (PCO-AM2)
Afternoon Concurrent Sessions
Invasive Mosquito Species (PCO-PM)
Cockroaches: Best Management Practices (PCO-PM2)
7A - 2
7D - 2
8A - 2
8C - 2
Termite Baiting Technology (WDI-PM) 
Insecticides Mode of Action /  The Dirty Dozen /   Pest Control Nightmares
CORE - 2
7A - 1
7F - 1
8 - 1

6.0 NJPH Credits are to be awarded to Public Health Officials attending for the full day.