As an Exhibitor at The 72nd Annual Clinic, Trade Show and Clambake, you can reach more attendees at no additional charge.   One of our exhibitors has graciously donated 500 bags to the NJPMA to help us promote all of our exhibitors!
These bags will include promotional materials and other goodies supplied by exhibitors like yourself, plus a Commemorative Edition of the NJPMA Pest-O-Gram, which will be distributed only at the Clinic, Trade Show and Clambake on August 15 2019. This issue will contain information about the days events, speakers , NJPMA happenings, and most importantly, news and feature articles from our exhibitors. During downtime before and after each speaker, attendees will be reading materials in their bag, preparing to visit the exhibition tent. After the Clambake, these bags will make their way back to the office, where attendees will again see your materials for future reference.
Want to promote your product(s) at the Clambake? If you are willing to offer a special Clambake discount we will not only promote it, but  if you provide us with 500 coupons offering this discount we will include it the Swag Bag for all attendees receive.
We want this to be the Best Clambake for You and Our Members.
Click HERE to Download the Swag Bag Flyer.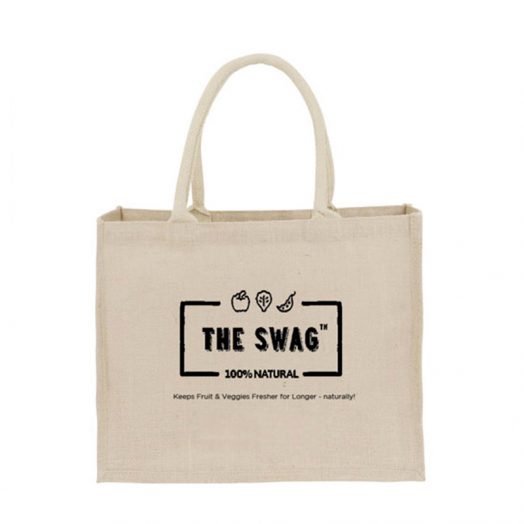 For More Details or to make SWAG arrangements, please contact us via email: Len@njpma.com or Ken@njpma.com or Call 1-800-524-9942